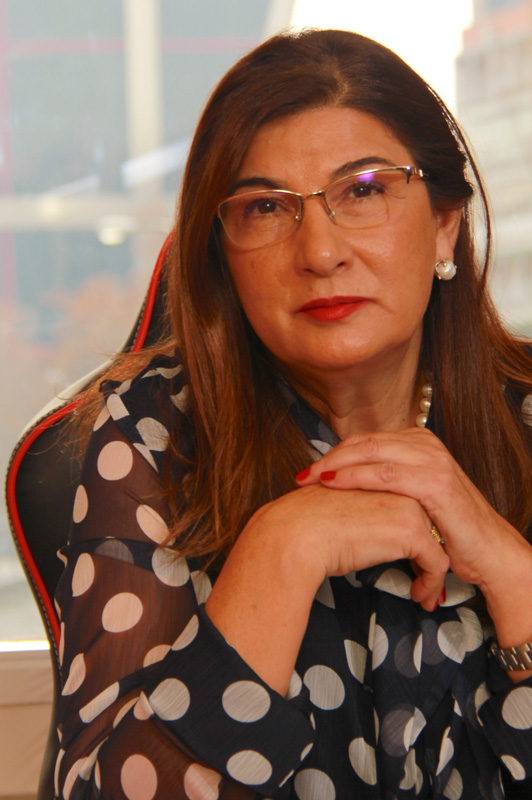 Garcia Mariscal Law Firm provides a full range of legal services to highly respected clients of local, national and international standing. We possess exceptionally developed specialties in all aspects of  family law as well in other areas of law. Please check our page. Our clients range from established multinational corporations and new, emerging growth companies from within Spain and abroad, to non-profit organizations, families and individuals. Garcia Mariscal Law Firm is committed to continuously provide the highest levels of professional legal counsel in support of our dedication to consistently serve and protect our clients best interests.
Mission:
Our primary mission at Garcia Mariscal is to offer innovative, cost-effective and practical legal services, and effective solutions to client problems which result from today's fast paced and increasingly global and litigious society. We differentiate ourselves by striving to develop a deeper understanding of our clients individualized needs than is typically sought or provided by other legal firms. Garcia Mariscal Law Firms goal is to continuously add-value and exceed the expectations of our clients, thereby establishing long-term, mutually beneficial partnerships.
History:
Established in 1997,The Garcia Mariscal Law Firm is located in Plaza de Castilla, the legal epicenter of Madrid.The firm was founded by Maria del Rosario Garcia Mariscal, a highly respected and seasoned attorney who has practiced law both in  United States and Spain before deciding to establish a practice in Madrid that has both the personal attentiveness and diverse skill combination to meet the most complex client needs in a wide range of legal matters. Ms. Mariscal holds law degrees by Columbia University and New York University and additional degrees in International Trade by the Madrid Chamber of Commerce and Health Law by Comillas University of Madrid.