Children's Law Reform Act Applications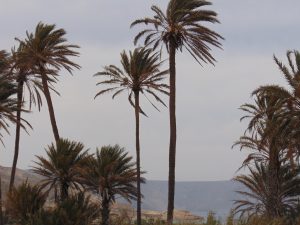 Has your child been abducted by a former partner and taken to a foreign country? If so, you need a  lawyer who can tackle the complexities of international child custody.We are a Law Firm  experienced international  in child custody. We are experts  offering  quality advice on Hague Convention abduction applications.
We have in depth understanding of, and experience in, Hague Applications and international parental child abduction issues.
The Hague Conference on Private International Law, 23 nations agreed to draft a treaty about international parental child abduction. That number has now expanded to 82 countries.
If your child's home country is not a signatory to the Hague Convention, you may still bring an application to have them returned under the Children's Law Reform Act. The home country not being a signatory does not prevent you from seeking the return of your child. I have successfully represented clients on Hague Convention applications and Children's Law Reform Act applications. You can read some child abduction decisions from the court here.When  your child has been abducted, it is important to act so fast . It is in the best interests of your child that the jurisdictional issue be heard as quickly as possible. If you have questions concerning your personal situation and child abduction, please contact Garcia Mariscal Law Firm.